Welcome to the Neighborhood
Plenty to do around The Greenview Hotel
Located right in the center of South Beach's Collins Park, our neighborhood is rich in its roots and culture and is known to have best attractions, restaurants, cafes, museums, and boutiques.
Greenview Hotel (TG)
Charming, unique and sophisticated, Greenview Boutique Hotel is the perfect home base for your Miami Beach getaway.
Bass Museum of Art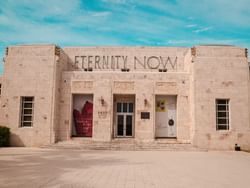 Historic Art Deco space featuring diverse art, artifacts and a sculpture garden, plus films and lectures.
See details
Fillmore Theater at the Jackie Gleason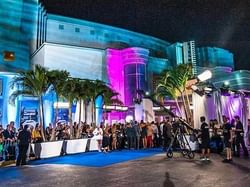 From live concerts and performances to television tapings and Broadway productions, The Fillmore is Miami Beach's hub for live events.
See details